.
National Scientific Competition adalah salah satu kegiatan dari MedsMotion tahun ini. Ada 5 cabang lomba yang bisa kalian ikuti. Mulai dari LKTI, Esai ilmiah, Poster Ilmiah, Video Edukasi, serta Poster Publik.
.
 Terimakasih atas keikutsertaannya dalam MedsMotion 2015. Pengumuman finalis dan kelengkapan registrasi dapat dilihat pada link berikut: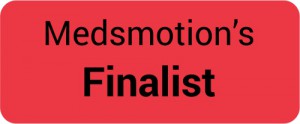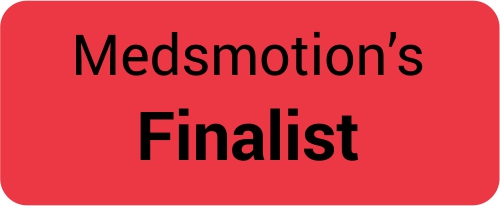 ..
.
Ingin tahu lombanya lebih lengkap? Lihat di poster berikut ya,
Poster Lomba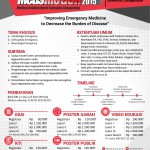 (klik untuk resolusi penuh)
Guideline Lomba
Nah, buat kalian yang mau ikut lombanya, jangan lupa baca dulu gudelinenya disini ya:
.
.
Kelengkapan Registrasi
Kelengkapan registrasi meliputi form registrasi, CV peserta, serta lembar orisinalitas. Download kelengkapan registrasinya di link berikut:
.
.
Proposal Delegasi
Bagi teman-teman yang menginginkan proposal delegasi MedsMotion 2015 dapat didownload di link berikut:
.
.
So, what are you waiting for? Let's take a part and be the winner!
Always update with us: